_________________________________
In our eyes, advertising should not be an interruption of content, but become content itself. With our experience in documentary film as well as in advertising, we bring both sides together. We believe that the credible power of documentary film is the most honest brand communication of today. That's why we create engaging stories that match the brand core and make it come alive.
_________________________________
We want to understand and share the passion of people, who achieve exceptional things. Our goal is to capture these stories honestly and authentically. We aim to inspire our viewers and share new perspectives
. 
Our passion for outdoor and sports is represented in our storytelling. 
_________________________________
As a small mobile unit, we are up close to our protagonists. We participate on their adventures and become part of their journey. We wrap real characters in breathtaking images and state of the art post production. As a full service film production we accompany projects from the first idea to the final cut. 
​​​​​​​
Stories that inspire us, people that impress us and moments worth sharing.​​​​​​​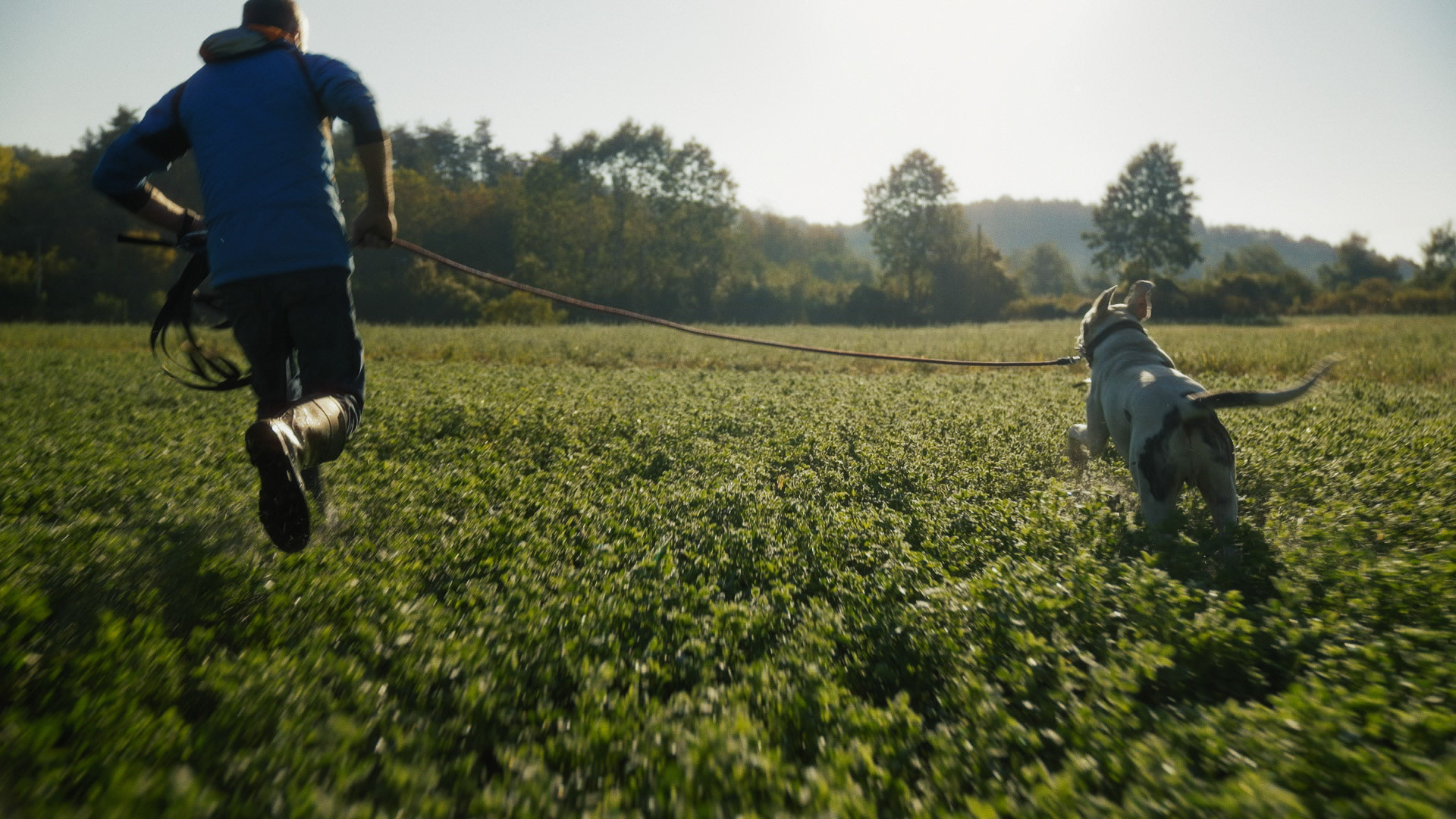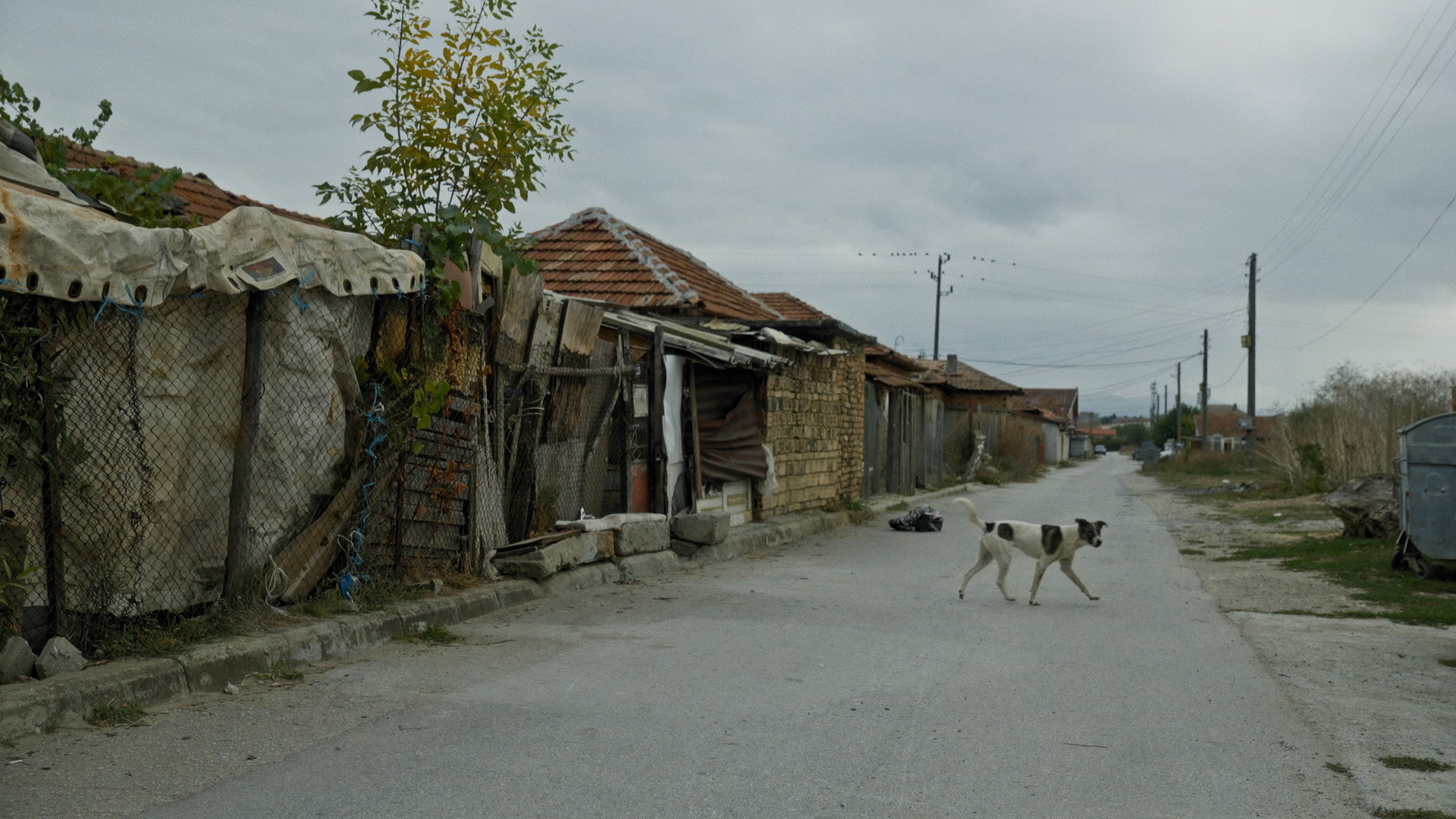 Full-service film production for real stories & branded documentaries.